Infrastructure reuse is a tricky thing, but undertaking a project with successful returns can be immensely rewarding. This is what happened to the city of San Francisco, where the newly constructed Presidio Tunnel Tops, a 14-acre park that brings back the previously destroyed area of Doyle Drive and gives the citizens of the city a new place to hang out.
The History
In October 1989, San Francisco experienced a magnitude 6.9 earthquake that caused havoc on its streets. The destruction also happened on a 1.6-mile raised stretch known as Doyle Drive. The roadway, which connected the city's downtown area to the iconic Golden Gate Bridge, was declared seismically unsafe following the disaster. For many years, the area remained underused before an architect brought up the idea of reusing the infrastructure for something better.
The Vision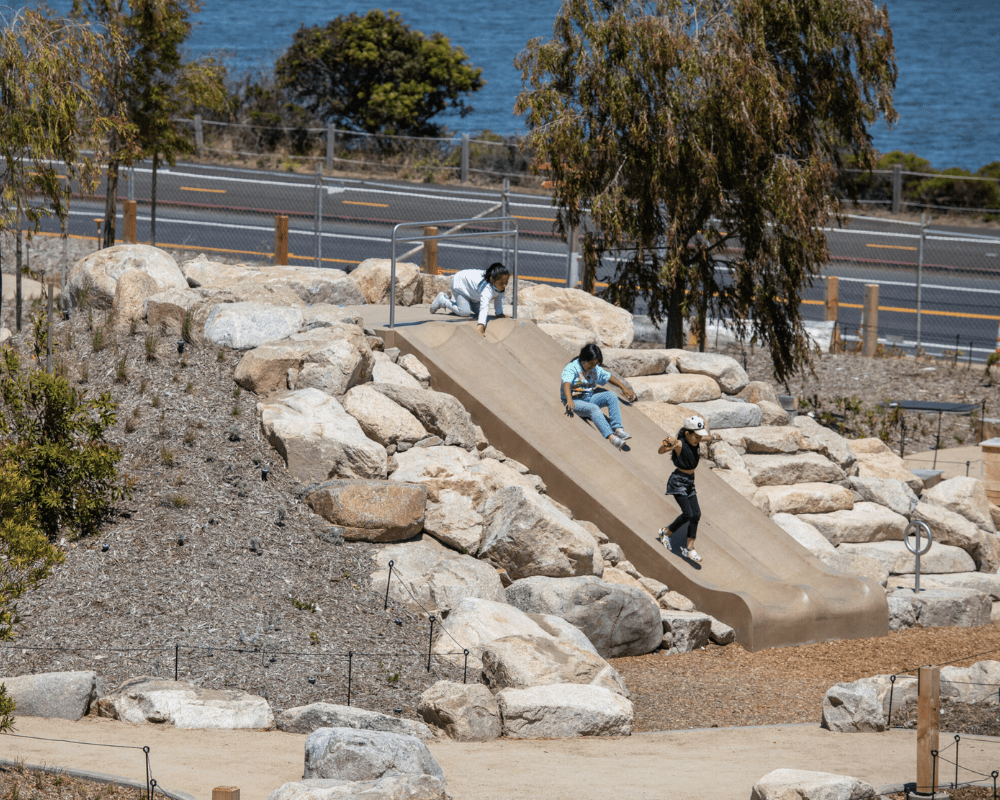 Landscape architect Michael Painter was the genius behind the idea for the transformation of Doyle Drive. He suggested lowering the new roadway into tunnels and then creating a parkland above them. This would put the entire San Francisco Bay on display, as well as give bicyclists and pedestrians an open space. However, Painter died before his vision could come to life, but it did in July 2022 when the Presidio Tunnel Tops was opened. According to Asian Jansveld, a managing director of the High Line Network, a group that handles infrastructure reuse projects, this concept allows people to face the discriminatory patterns that have shaped American cities. She adds that this allows the transformation of underused areas into public places that have a positive social and economic impact on the communities.
The Attractions
The 14-acre park, which is a part of the 114 square mile Golden Gate National Recreation Area, allows for plenty of space for the citizens of San Francisco to hang out. The park consists of picnic tables nestled under the shade, a slew of driftwood benches for people to sit on, a campfire circle that is all set to host ranger talks in the future, and a huge playground where kids of all ages can play. The Presidio Steps are also perfect to catch a glimpse of the setting sun whenever the city's fog levels are down. Not only can only relax in peace, but the area will also have a casual cafe as well as a series of rotating mobile food carts, trucks, and tents that will have a variety of cuisines.