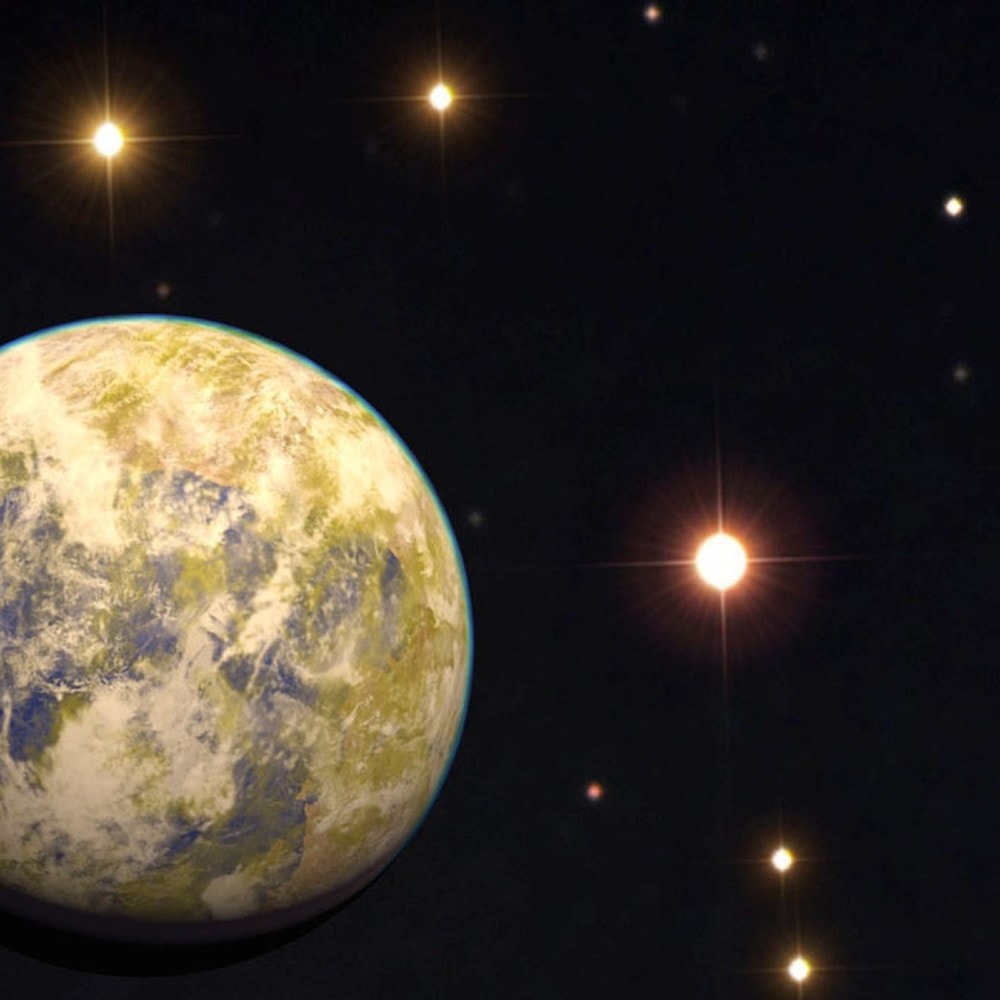 If you've ever dreamt of naming a star or a planet by yourself, now you can get your chance! The hugely successful 'NameExoWorlds' is returning this year with 20 new planetary systems waiting to be named. These exoplanets require new names beyond the current series of numbers and letters, and quickly too, as they will be the next observation targets of the upcoming scientific studies by JWST.
The Program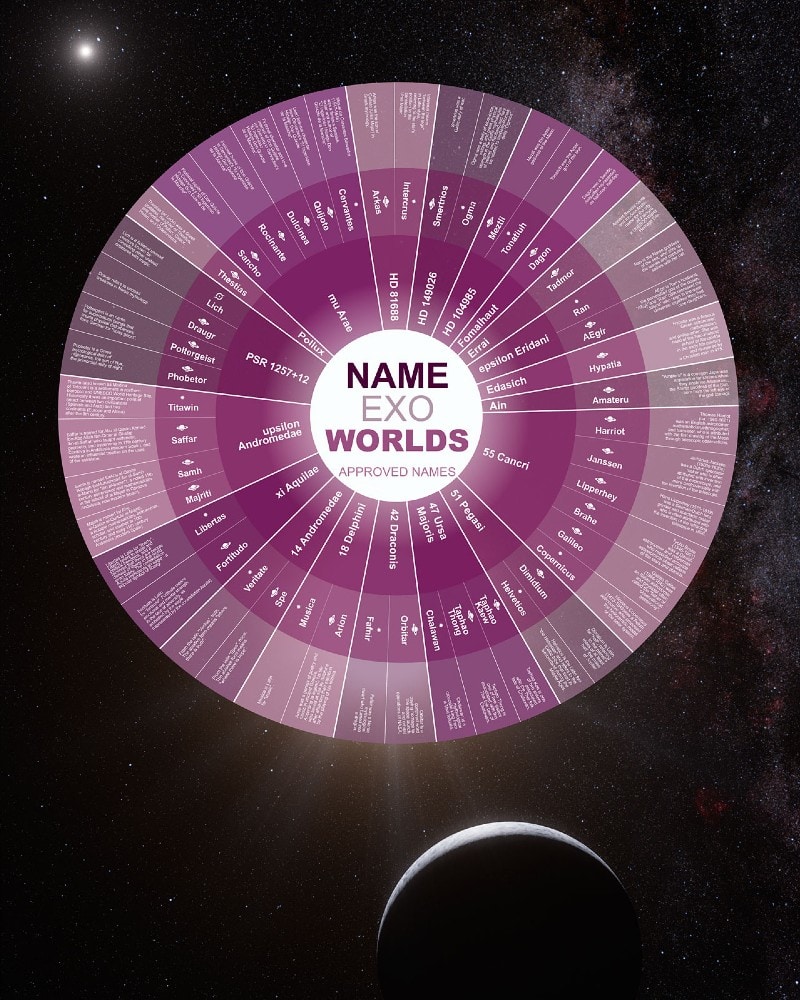 Organized by IAU or the International Astronomical Union, the initiative of 'NameExoWorlds' saw great successes in 2015 and 2019. For participating, the prospective participant has to start by creating and implementing an exoplanets-related outreach event. Online or in-person events are equally valid, and the events can cover various aspects of research on exoplanets, starting from observations to even speculations about the existence of extraterrestrial life forms. Put forward by the organizing group, an event could be used as a voting platform for a potential exoplanet name, or the final outreach event can be used to declare the final selection of names chosen from advance voting. The final selections would get submitted to the IAU.
The Rules
The IAU is looking forward to getting two names for each planetary system — one for the star and one for the planet. So, the proposed two names for a system should be related to a common theme. There are a few other rules regarding this naming process. The prospective names of the exoplanets should be appropriate for a celestial object and should be based on things or places of geographical, historical, or long-standing cultural significance. The names of already existing celestial bodies, and names of real people, dead or alive, can't be used. Organizations, trademark names, acronyms, and political, military, and religious names also should be excluded. To celebrate the UN Decade of Indigenous Languages (2022-2032), the IAU is encouraging names in indigenous languages, but only with active participation and consent from members of those particular indigenous communities.
Top 5 Fun Facts about Tesla Electric Vehicles
Tesla has been synonymous with visionary cars with futuristic technology. The electric car enthusiasts worldwide are now waiting for Tesla's upcoming EV series models. Taking the company ahead from a technology-centered car manufacturer, to a sustainable solar electric economy, CEO Elon Musk has transformed the electric vehicle market with his futuristic vision and forward-thinking ideas. Here are a few fun facts related to the Tesla car features.
Open Source Patents
With a mission "to accelerate the world's transition to sustainable energy", Tesla has taken a unique step by removing all of its patent rights and opening them to the public. This will enable other companies to use Tesla's design and features in their own productions. Elon Musk considers this policy as a necessary step toward the advancement of electric vehicle technology. Well, with their signature features and heavily popularized designs on the market, only Tesla can show such guts!
Record of Safest Car
Tesla cars have repetitively proven to be among the safest vehicles on road. Tesla Model S and Model X have already held National Highway Traffic Safety Administration (NHTSA) records of respectively having the lowest and second-lowest injury probabilities. Model 3 currently holds the record for the safest car ever built, with six IIHS crash test passes and the Insurance Institute of Highway 2019 Top Safety Pick+ award.
Largest Dashboard Screen
Tesla electric cars feature the largest control and infotainment screens built to date. Making physical dials behind the steering wheels promptly outdated, the Tesla dashboard screens make for the entire dashboard console and control unit.
Protection from Bio-Warfare
Tesla has always taken the word 'futuristic' very seriously! The Tesla Model X has a pre-installed self-protective mechanism for keeping the vehicle and riding passengers safe against any bio-warfare condition. The Model S also has a similar feature, which helps keep the vehicle filtered from all airborne viruses, allergens, and bacteria.
'Green' Vehicle
Tesla has made the utopia of 'green vehicle' a feasible reality. With their hi-standard HEPA filtration system, Tesla models maintain healthy air quality by regularly purifying the air inside the car. The pre-installed system also proficiently bars the outside polluted air from entering the cabin, even though ducts and other non-detectable ways.