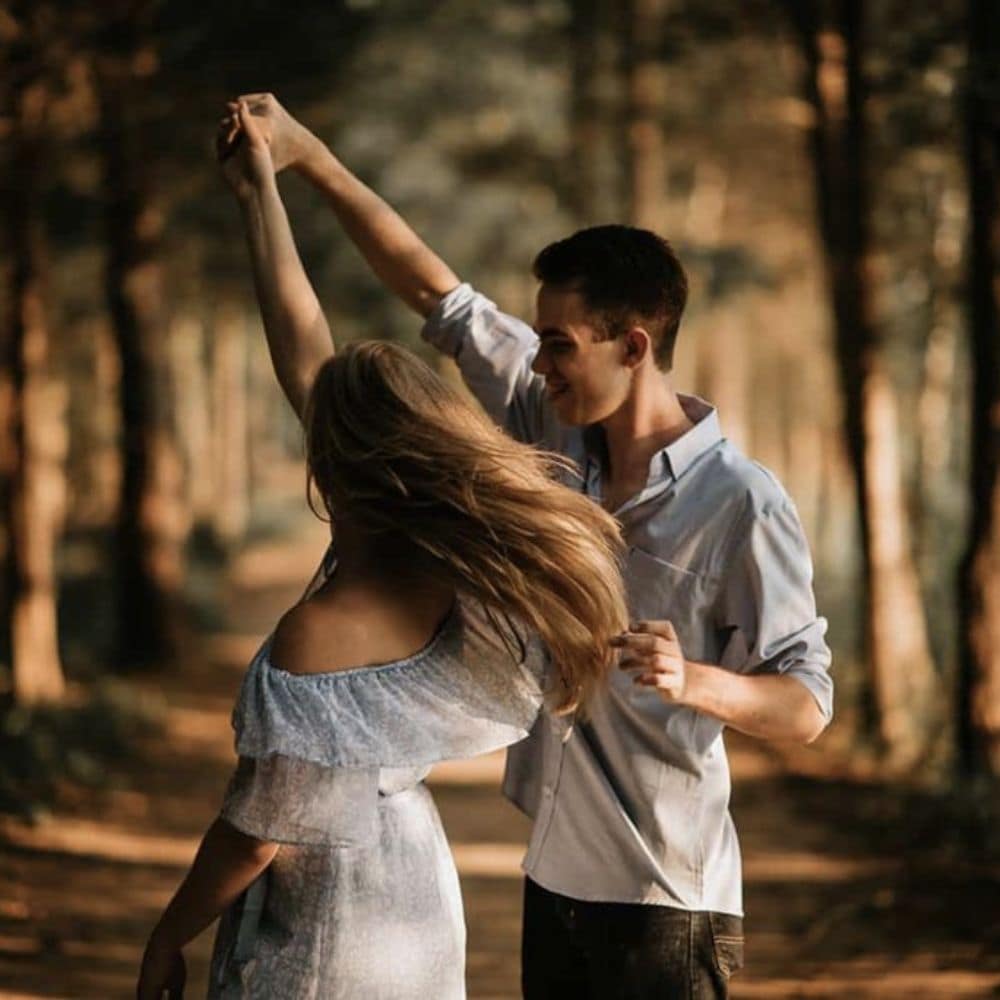 Ever fallen in love at first sight or lived the friends-to-lovers trope in real life? No one really knows when and with whom they might fall head over heels over. Likewise, there exists no meter or timeline that helps you figure out if what you are feeling is love or mere attraction. There have been many studies to understand this and this is what we are here to discuss.
The Science
Physiologically speaking, those crazy chemicals in your body acting up and starting the rush takes 1/5 of a second. Does this mean that you actually fall in love within a second of meeting someone? No. Falling in love is a whole process, it's not just the rush you feel every time someone talks to you nicely or is kind. Various stages together form the whole process. Starting from being attracted to someone and eventually finding a soulmate in them, everything that happens in between takes time.
Typically Speaking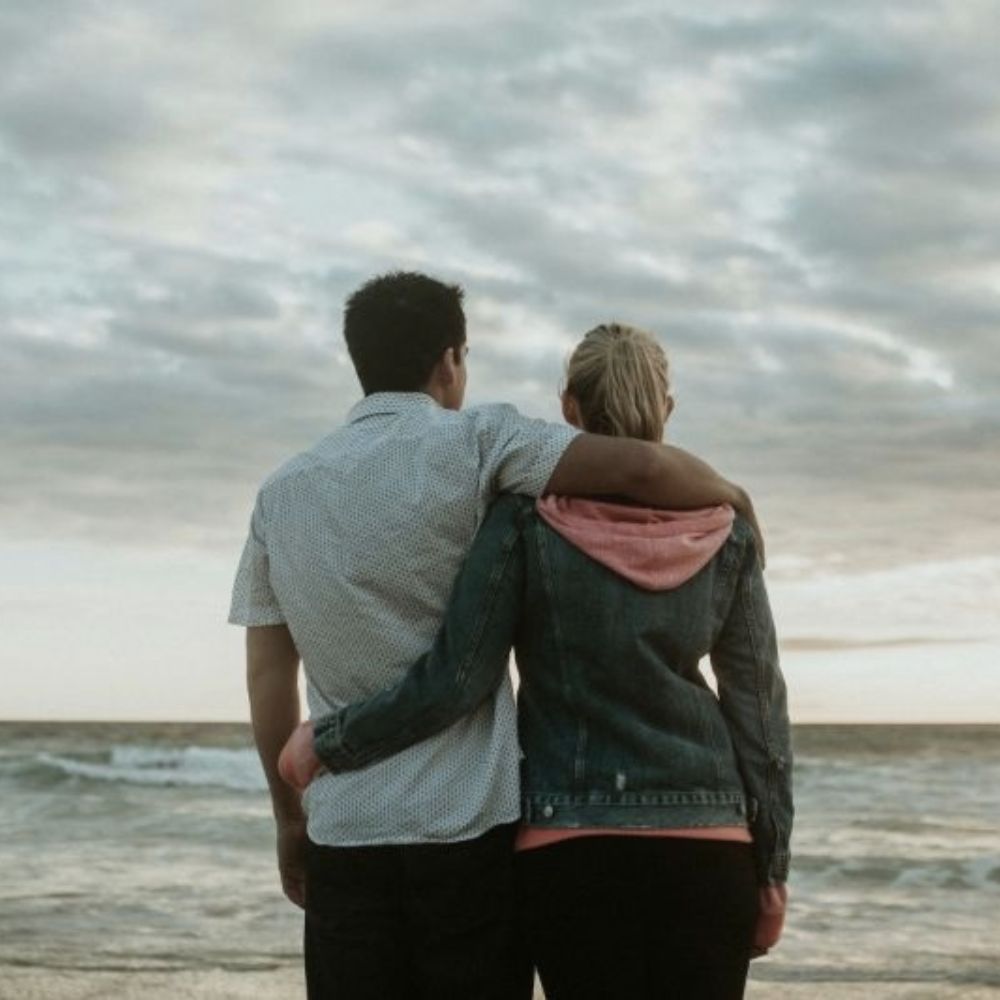 Well, no studies have been able to figure out exactly when your partner might be feeling the way you are. But typically, men take around 97 days into a relationship to feel this wonderful emotion. However, with women, this can take up to 149 days. These stats were published in the Journal of Personality and Social Psychology in the year 2011.
Does Love at First Sight Exist?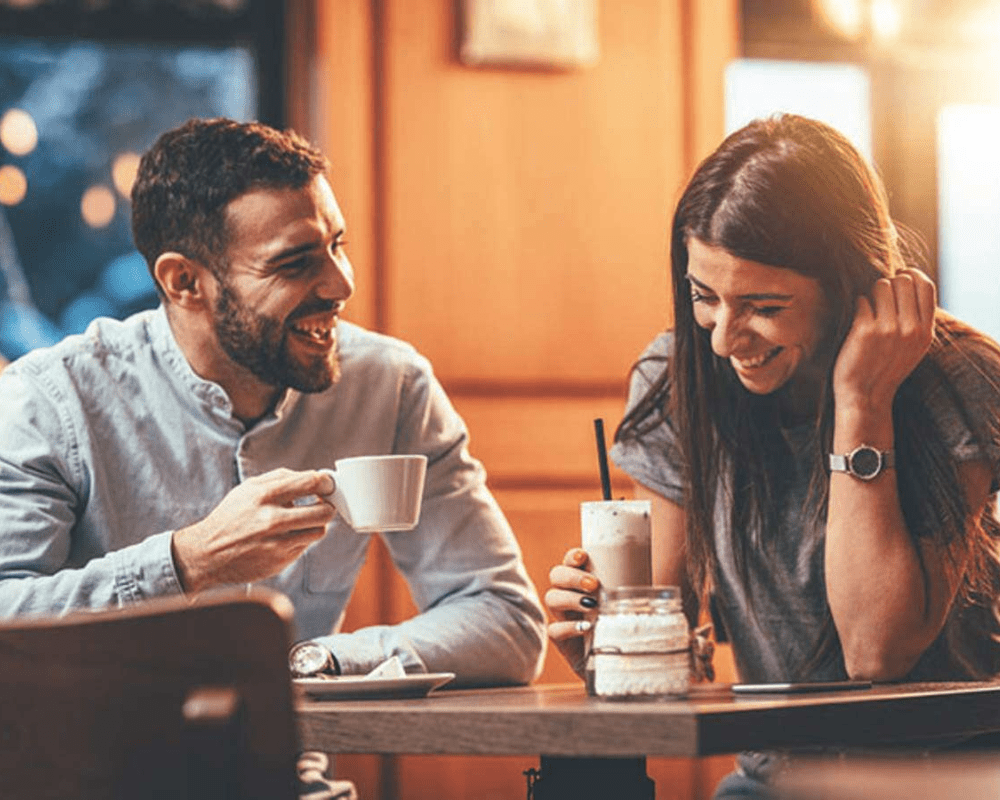 After what you have read up until now, it might come to you as a shock but there have been many studies that prove that people can fall in love at first sight and that it's not just attraction. According to Professor Loretta G. Breuning, founder of the Inner Mammal and author of Habits of a Happy Brain, the human brain is automatically focused on reproduction. Even if you think you don't want to be a part of it, your brain works otherwise and therefore you are bound to fall in love. When you come home after your first date with someone and feel like you are in love, this is what happens: initially, dopamine flows through your brain and generates happy sensations. Thereafter, oxytocin, or the love hormone, plays its part and makes you feel attracted to the person. Wrapping it up, Serotonin is released based on what your partner does.
These Work-Friendly Wireless Headphones Will Up Your Presentation Game
You probably don't have to look too far to find someone wearing Apple AirPods. Celebrities love them, commuters can't get enough of them, and keen runners seem to have found the perfect wireless headphones to match their pace. However, competition has tried to creep up on these headphones, and many wireless products have since made their way into the universe — all offering something different and unique. These particular headphones are work-friendly and are the perfect addition to your Powerpoint presentation…
A New Addition
It seems as though we're welcoming new wireless headphones into the world every single week, and while some of them slip under the radar, there are others that prove that they have what it takes to compete against some of the top dogs in the game. This is the case for the new Microsoft Surface Earbuds, which were released on May 12th this year.
An Impressive Competitor
In fact, Microsoft released its new Surface Headphones and Surface Earbuds at the same time, but it's the wireless buds that have really caught people's attention. Most workers don't want to have to deal with wires while they're in the office or traveling from meeting to meeting, which is why the earbud option is something that more and more people are leaning towards. While you can use them to listen to music, Microsoft really wants you to use them within the Microsoft Office software.
Amping Up Your Presentation
That's because these earbuds can really amp up your presentation. When used with the Microsoft Office software, you can use these Surface Earbuds for dictation, and you can even use them to help you move through slides while you're showcasing your presentation. They are more of a workplace tool than just earbuds, and that's what's so exciting about them.
Intrigued? Microsoft Surface Earbuds will set you back around $200 — which isn't too bad when you think about it.