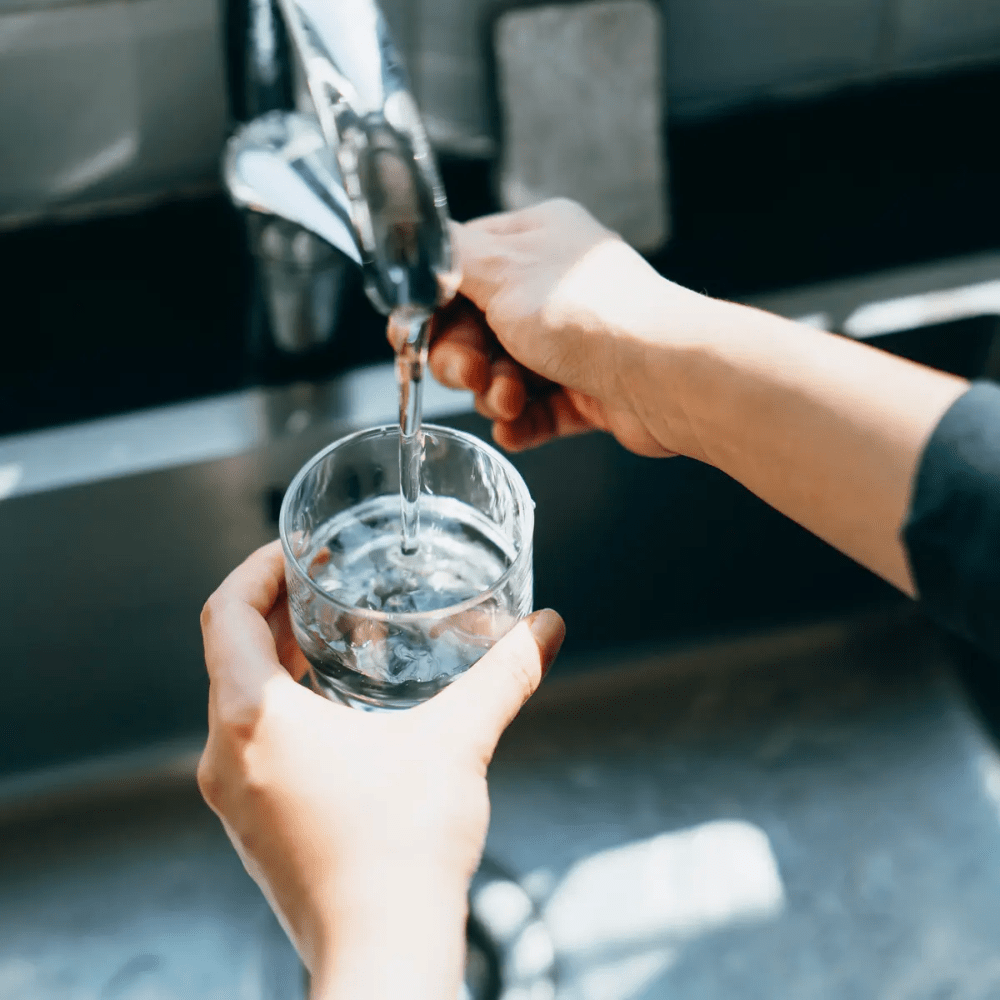 Growing up, we have all read about how important water is for the human body and that one should consume at least two liters a day. Well, that may not be true. Recent research at the University of Aberdeen surveyed people from around 23 different countries to analyze how much water is necessary for the human body.
The Research
A total of 5,604 people, ranging from eight days old to 96 years old, were surveyed. Participants in the study drank water that had some hydrogen molecules substituted with the stable isotope of the element deuterium. This allowed researchers to determine how quickly the body's water circulates. People with a high turnover rate, such as those who reside in hotter climates and pregnant and nursing mothers, consumed more water. Men aged 20 to 35 years old had an average daily turnover of 4.2 liters, which gradually decreased with age. Women between the ages of 20 and 40 had 3.3 liters of blood turnover, which likewise decreased with age.
The Findings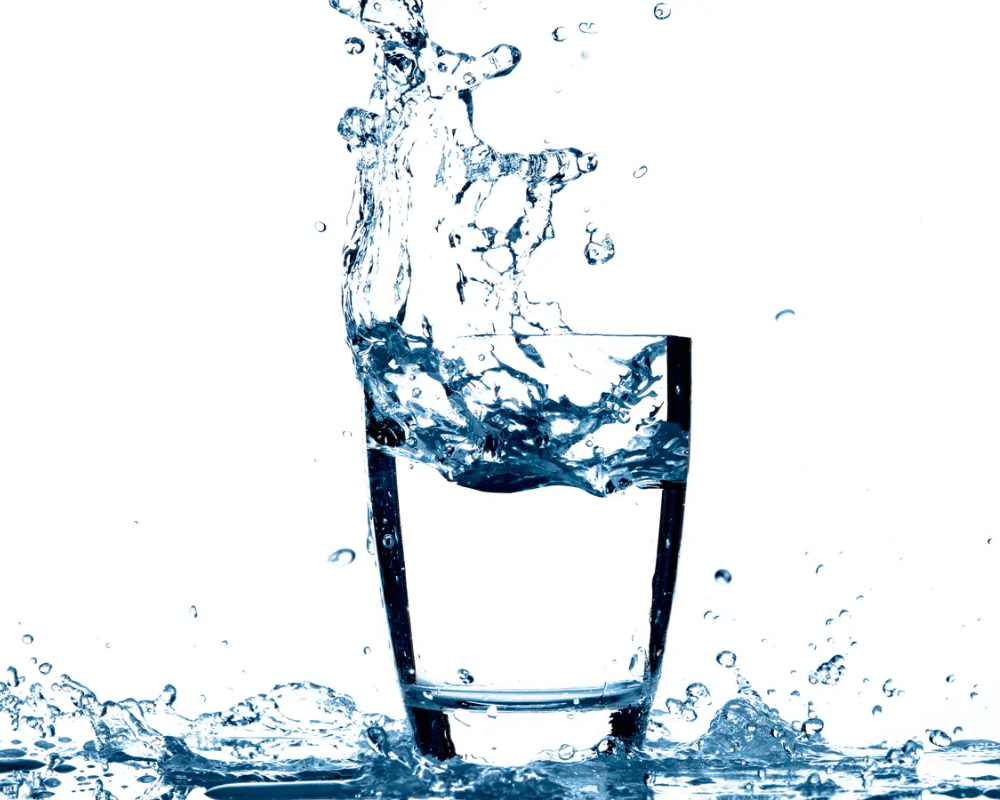 According to Professor John Speakman of the University of Aberdeen, the amount of water one would need to drink would be the difference between the entire amount one would need to consume and the amount one would acquire through meals. It should be noted that water produced through metabolism and surface water exchange makes up about 15% of the turnover value. Earlier researchers have used people's reported dietary habits to estimate the amount of food. It is believed that there is a misestimate and an overestimate of the amount of water that is needed because people underreport how much they eat, said the researcher. The real daily water intake needed is around 3.6 liters. Since most foods also include water, eating alone provides a significant amount of water to the human body. This study is proof that a "one size fits all strategy" for water intake is not supported by the facts.
Stadia Is About to Get a Whole Lot Better Thanks to New Partnership
Gamers will know that Stadia is kind of a big deal. This cloud gaming service was brought into existence by the big brains at Google, and it has since welcomed some of the biggest games into its streaming software. Of course, with a name like Google behind Stadia, it should come as no surprise to learn that this company is constantly trying to make improvements. The latest improvement has come from a brand new partnership that has left many people excited.
Stadia and EA
Yes, the latest Stadia relationship status is that this streaming platform is teaming up with EA to bring some of their biggest titles onto the platform. This new partnership is considered by some to be a match made in heaven, as it allows users to play titles that have not been streamed anywhere else in the past. These titles include the likes of Star Wars: Fallen Order, FIFA, and Madden NFL — and there's no doubt about the fact that this is pretty awesome news.
A Few More Additions
However, this partnership isn't the only news that they have to offer. The Google service will also be bringing many other titles onto the platform for players to make the most of, and some of these lie outside of the realm of EA legends. Titles such as Octopath Traveler, PlayerUnknown's Battleground, Zombie Army 4: Dead War, Embr, and Rock of Ages 3 will be making their way onto the streaming platform in the next coming months. These new additions aim to take Stadia even further up in the world of gaming, and it's been noted that Google wants Stadia to become one of the best streaming services in the business. If they carry on this way, they might just do that.
Yes — keep your eyes peeled for new additions making their way onto Stadia in the next few months.