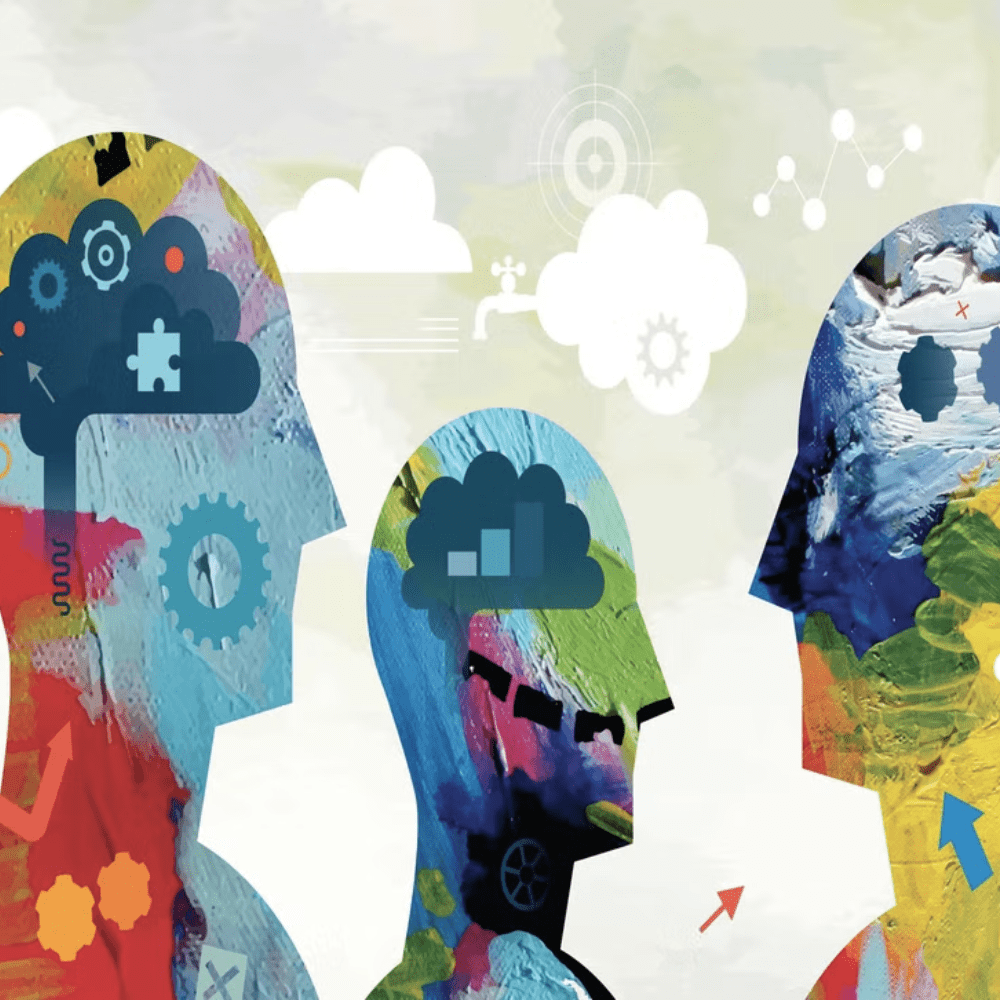 Think about you enjoying a beautiful sunset at a beach. A colorful sky, sparkling water hitting the rocks, cool breeze brushing your hair – can you paint a picture of it all in your head? The human mind has the capability to paint a clear picture in the mind whenever we talk about a scenario. The majority of people will be able to create precise mental images, but there is a small fraction of people who are completely blank.
Aphantasia: An Inability to Visualize
Aphantasia is a condition in which a person faces mental blindness. They are unable to create any picture in their minds, and their minds go blank when asked to 'imagine' a scenario. Experts also know this condition as image-free thinking. In fact, they don't even have the ability to recollect a memory in their mind. According to experts, this syndrome is so rare that only one to five percent of the world's population has it. Well, we don't intend to alarm you, but maybe you would want to actually notice if your mind can paint a picture of the device you are holding once you close your eyes.
Why Talk About it Now?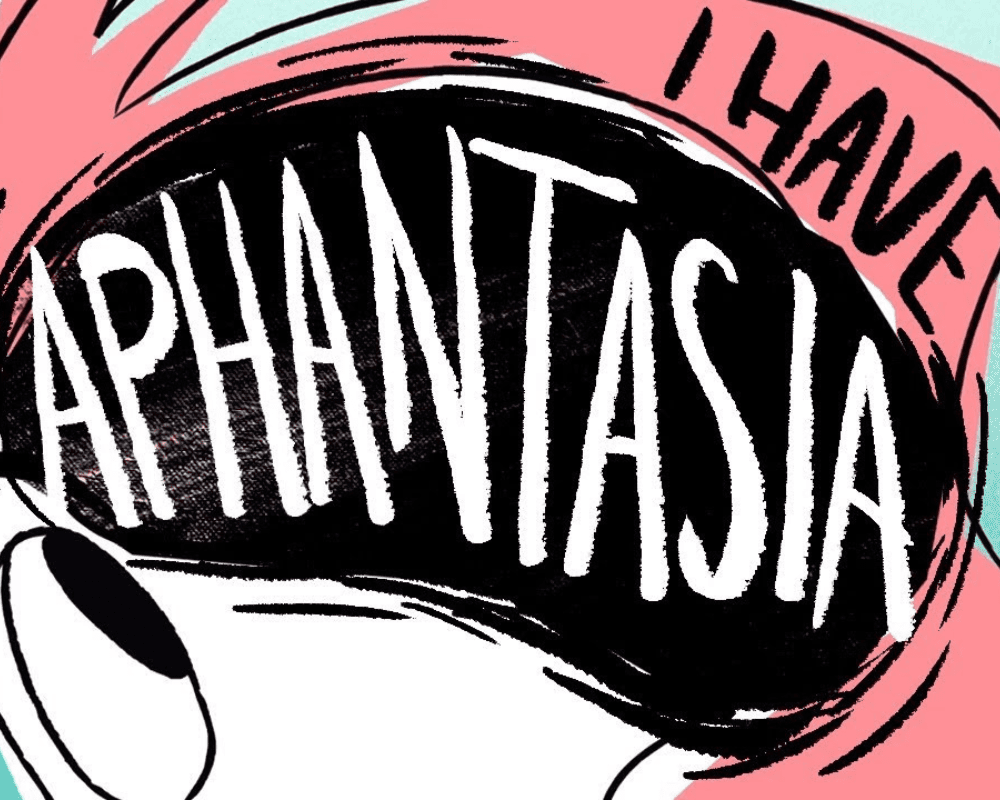 Aphantasia became a topic of discussion when Courtney Hubbard, a 23-year-old fitness instructor, posted a video on her TikTok account. In that video, she explained how her boyfriend informed her that he is one of those rare humans who has Aphantasia. She couldn't wrap her head around what her beloved told him. Hubbard had her doubts, and she asked her audience to confirm if it really is true. After her video went live, many people flooded her comment section. Most of them showed their disbelief. However, there were some who were sailing in the same boat as Hubbard's boyfriend.
These Are the Best Tech Books to Read in 2020
2020 has been a weird year so far, but that doesn't mean there hasn't been plenty to celebrate. That includes the release of some incredible tech books, from Anna Wiener's Uncanny Valley to Joanne McNeil's Lurking. If you're looking for something to read in the coming weeks, these should keep you plenty busy.
Uncanny Valley
Anna Wiener's Uncanny Valley gives a glimpse of life in the technology industry, including some surprising revelations about what goes on behind the scenes. The book offers an excellent insight into the world of technology, though you may come away from it more disillusioned with the industry than you'd initially expected.
No Filter: The Inside Story of Instagram
Instagram is a social media giant, so it was inevitable that a book like Sarah Frier's No Filter would pop up eventually. If you've ever wondered how the photo-focused app came to be, then this is definitely worth your attention. It takes you on a rollercoaster ride from Instagram's small beginnings to its purchase by Facebook, and all the drama that followed.
#HashtagActivism
Activism has played an essential role in 2020, so it makes sense that this book is one of the best this year has to offer. A collaboration between three communication professors, #HashtagActivism examines the role that social media and technology have played in modern activism. It's an essential read for anyone interested in fighting for justice, especially at a time when leaving the house isn't always possible.
Lurking
Many people are obsessed with social media, and in Joanne McNeil's Lurking, we come to understand why that is. The book explores what it is that users crave and how sites like Facebook cater to that. It's an interesting investigation into why the world has become so reliant on online spaces, and the way that social media has truly affected us all.
Here's hoping the rest of 2020 offers us more tech books just as captivating as these.