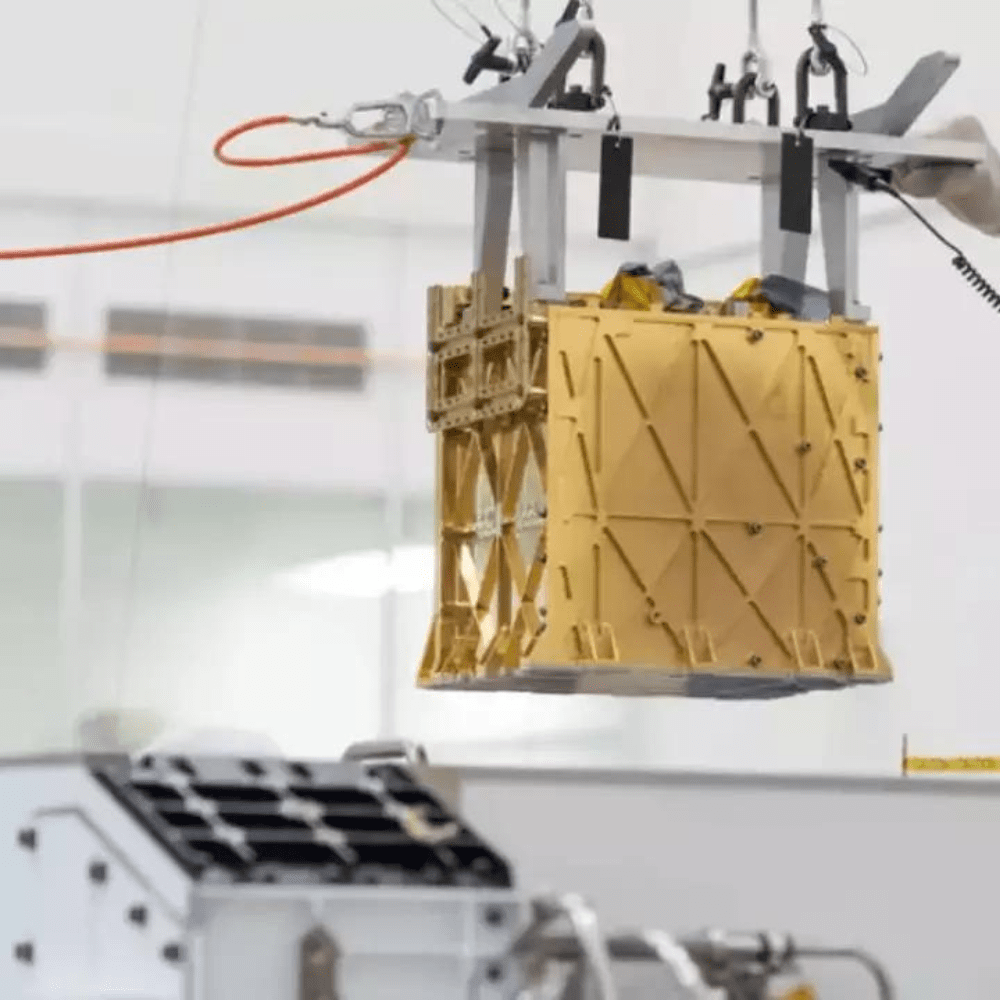 Haven't we all been dreaming of the day when we'll be able to live on Mars? Well, scientists across the world have been working really hard to make this dream come to life. However, Mars has a very low oxygen level (0.16%) in comparison to our planet (21%). To survive there, people are going to need a source of oxygen. A device the size of a lunchbox might be the answer to this.
MOXIE, the Device
MOXIE, or the Mars Oxygen In-Situ Resource Utilization Experiment, is the result of scientists trying to come up with an economical way of generating oxygen on Mars. According to a paper published in Science Advances, this little box has proved to generate oxygen from the Martian atmosphere. This instrument has the capability to compress and heat CO2 and break it into O2 and CO. Thereafter, it brings together the O2 ions and the by-product is breathable oxygen.
Facts and Findings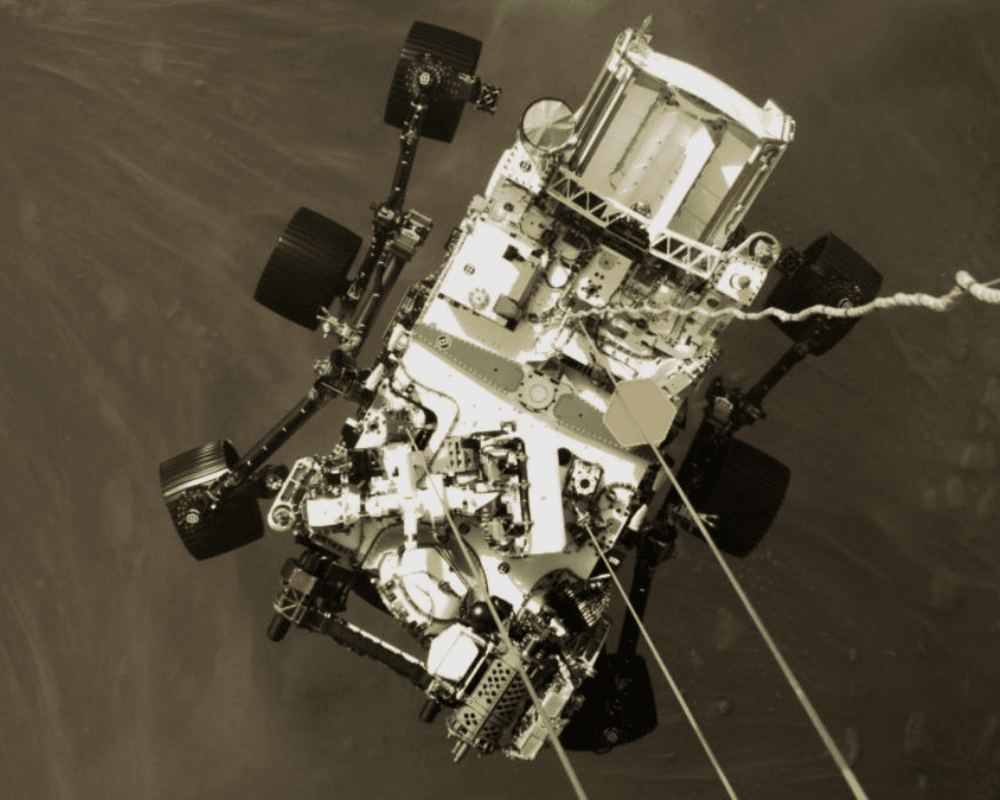 According to the leading investigator of this project, Michael Hecht, this device has the capacity to produce enough oxygen for 100 minutes for one astronaut under various conditions. He also added that the device is reliable during the day as well as at night. However, the only experiment that's yet to be done is to check if it works with similar efficiency at dusk and dawn. Since the temperature is rapidly changing during this hour, this study is essential.
Is NASA Set to Send People to Mars?
Hecht mentioned that in order to be able to send people to Mars and bring them back, they'll have to increase the size of MOXIE by several hundred times. This is because the overall oxygen consumption for a human would be 4.5-6.5 pounds per hour and MOXIE is not ready to proffer such results. NASA is now working towards a bigger and better version of MOXIE and hopefully, they won't let anyone down.
App Annie, a Mobile Analytics Firm Charged With Fraud
App Annie, a mobile analytics company, was charged with securities fraud. The company agreed to pay $10 million as a fine to settle the charges. The app was found violating the Exchange Act's anti-fraud provisions. The Exchange Act states that it's unlawful to issue any kind of misleading information in connection with the purchase or sale of securities. The US Securities and Exchange Commission issued notice against the unlawful practice of the app.
What's App Annie?
APP Annie is a mobile analytics firm. It is the first company that offers a mobile performance suite. It provides data science-driven insights related to the app market and advertising analytics. Their app enables brands to create winning mobile experiences, which impacts revenue, engagement, and brand loyalty. It integrates the brand's app data with the app's own comprehensive market data, which can help brands create winning strategies.
Understanding the Fraud in Depth
The SEC issued an order that states the app was guilty of engaging in "deceptive practices." App Annie is one of the largest sellers of market data on mobile app performance. It provides estimates on the number of times a particular app is downloaded, how frequently it's being used, how much revenue the app is creating for the company, and more. These kinds of data are usually referred to as 'alternative data' by the trading firms. A company's financial statements or other traditional data don't include such insights, but it can be critical in determining its performance.
According to the agreement between App Annie and companies who shared their data with the app, it was decided that App Annie would not share the company's data with the third parties without first aggregating and anonymizing it. However, it was later found that starting from late 2014 and right through mid-2018, App Annie used non-aggregated and non-anonymized data to arrive at more precise estimates that can prove to be fruitful to trading firms. Trading firms made investment decisions based on the data provided by App Annie – and this is a case of deceptive conduct and material misrepresentations in connection with the sale or purchase of securities.